---
The Mission
We're a social enterprise whose mission is to empower all beings and future generations to make this world a better place. We understand that sometimes as change makers we can lose ourselves in the process. That's why we believe growth and change starts from within. Without personal growth we cannot sustain the mission.
Through our work we strive to promote personal transformation, social well-being and environmental restoration.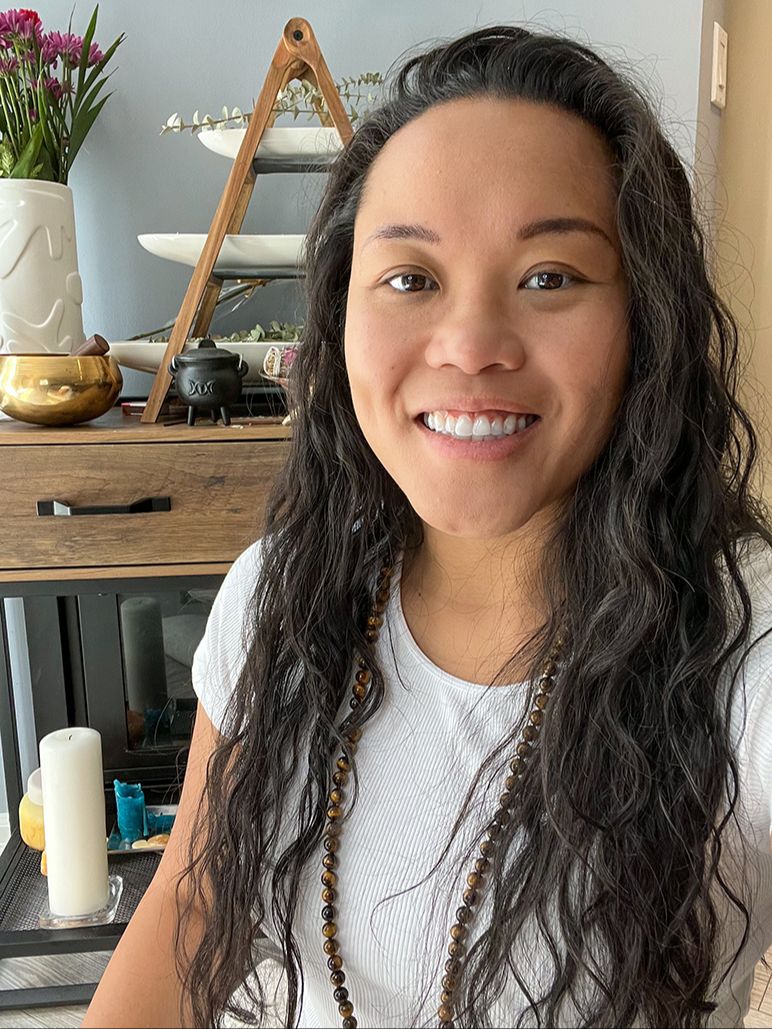 Stephanie Olegario, CEO

Stephanie is a tree hugger and animal lover :)
She's also a life and business coach specializing in harmonious living.
Stephanie believes that burnout is no longer an option. She is a purpose-driven change maker who experienced years filled with 100-hour work weeks, emotional and social disconnect. Today, she is passionate about parking the all or nothing motto aside for a life full of harmony with her mission, well-being, family and joy.
Want to learn more about Stephanie? Read her story and full bio here.
Instagram: @stepholegario
LinkedIn: Stephanie Olegario

---

Bringing Real Change to our Community and the World
By taking responsibility for our impact and choices, we strive to create a social enterprise that can bring real change to all beings, the community and the world.
Social Value Proposition
create a positive impact in our clients' lives with personal development resources to inspire growth and experience life fulfillment
facilitate the connection back with nature to motivate sustainable living and preservation of natural resources
hiring of employees and contractors that are People of Color (POCs), 2SLGBTQIA+ or other marginalized populations
measuring social impact with annual reporting
donation of 1.2% from all sales that are matched by our organization, and all proceeds go to the below charities: